Today's Flight Deals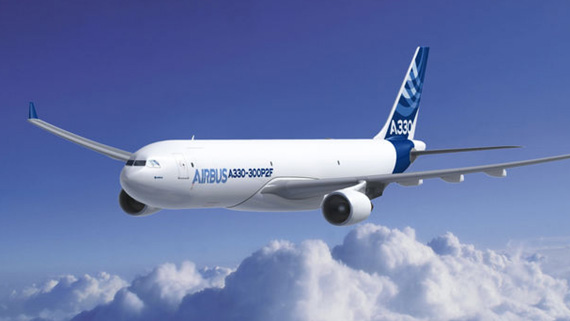 las - rio
Jan 20 - Jan 28
$632
SFO - MNL
Jan 20 - Jan 28
$632
ATL - MSY
Jan 20 - Jan 28
$632
ATL - MSY
Jan 20 - Jan 28
$632
Better Deals, More Abilities
You don't need to check multiple websites anymore. We have already done that instead of you including the biggest online travel agencies, low-cost carriers and scouring premium airlines. To help you save your money and time, we even check nearby airports and alternate dates.
Our Filters
Our Filters will help you find the right flight. Try our Best filter, which sorts based on convenience, time and price or find nonstop flights and avoid early departure times.
In-Flight Experience
More legroom? Or you want Wi-Fi? Or a perfectly flat seat for sleeping? It is now very easy to make or break your travel. See which flights include free baggage, Wi-Fi, power outlets, live TV, etc.
Photos and Seat Maps
See tons of photos from real people and pick the plane before buying the ticket. Make sure you get the best seat using a seat map that will show you the plane's layout.