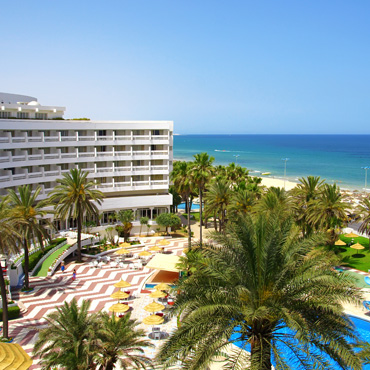 1. Insure your travel by IFFCO-TOKYO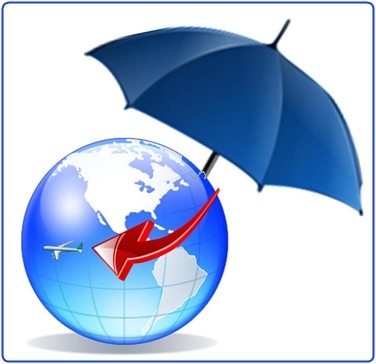 Now Book your Travel Insurance Live on www.aapkatravels.com.
Step 1 : Send your query by filling a simple form provided in the Search Panel.
Reply:- You will recieve quotataons with details of Plans offered in your Email box with a hyper link to proceed.
Step 2 : Fill the Travel Insurance Request forms for each traveller and make payment through our safe and secured payment gateway.
Reply:- You will recieve Travel Insurance Policy in your email within minutes.
---